ESM is a family-owned company that has been manufacturing high-quality clothing since 1986. Emília Rosa Teixeira dos Santos and José de Sousa Marques were the founders and in 1992, their son Hermenegildo Romeu Santos Marques joined the company.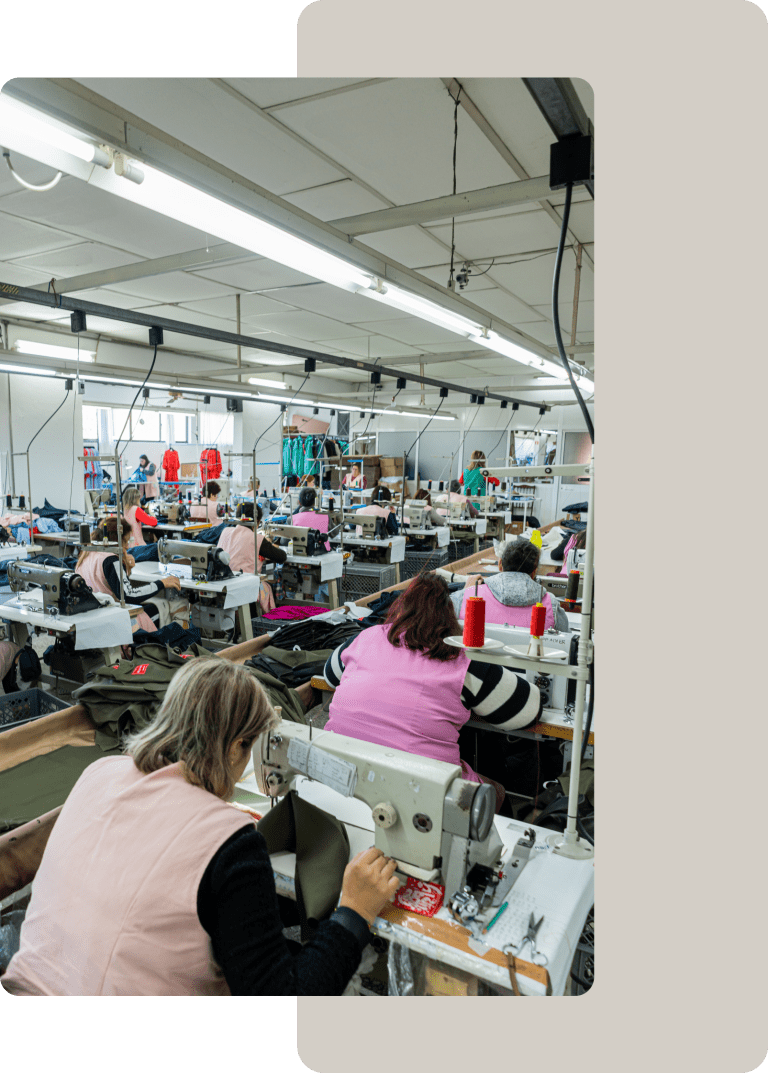 We have a highly skilled team that ensures efficiency and precision in the production of our products. These employees are continuously trained and updated on market trends and new techniques, allowing us to innovate and offer innovative solutions to our customers.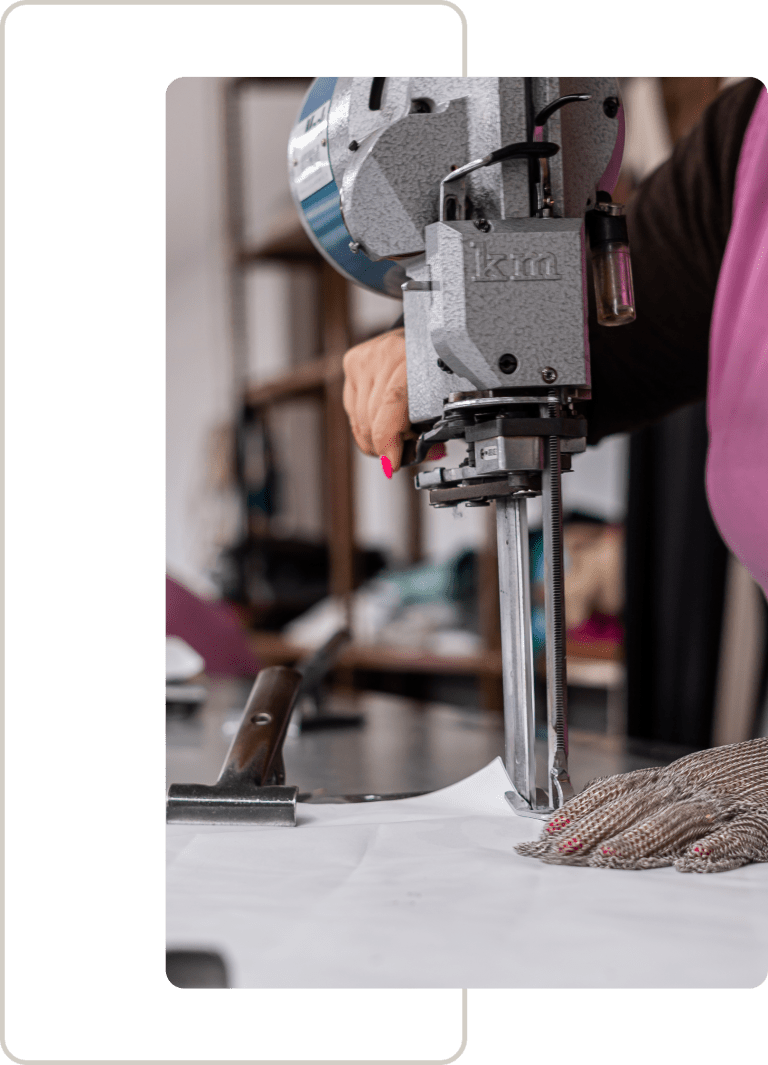 Interested in finding out what career opportunities are available at the moment?